Clients
Our best advertising is our clients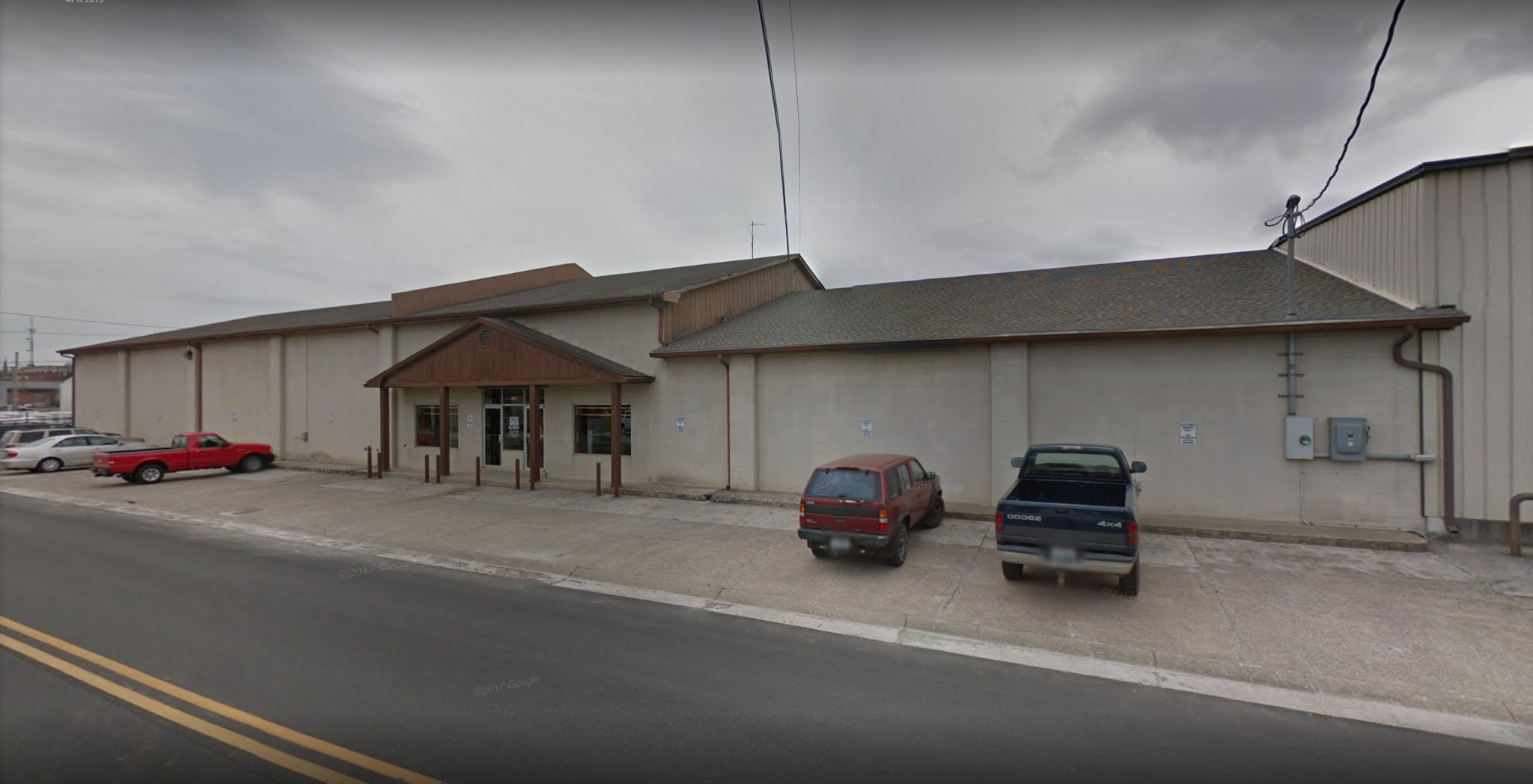 Hill Motley
"NewCon Cleaning has proven to be a very professional, responsive and experienced company. They have maintained the highest level of integrity during all phases of our dealings."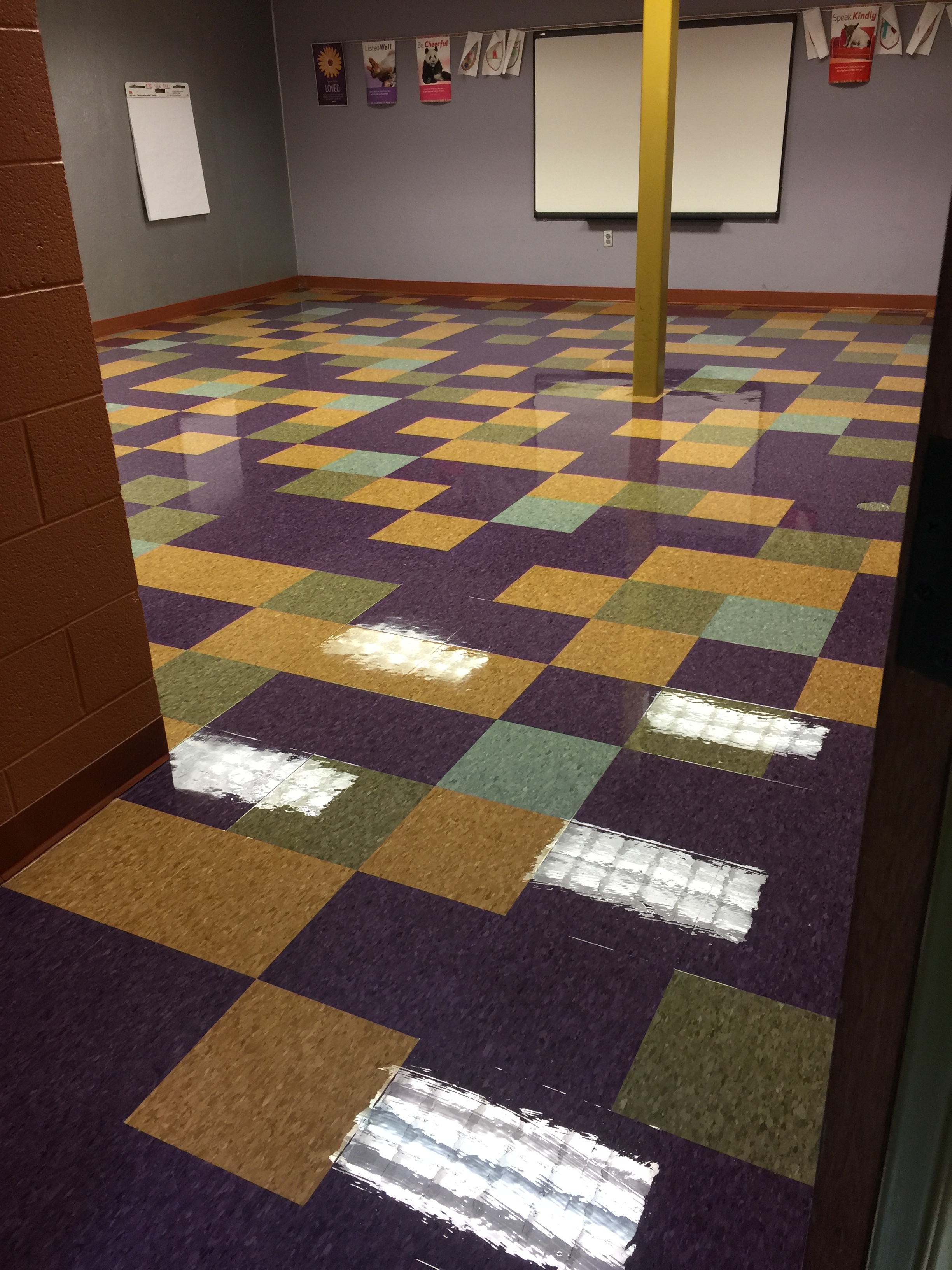 Christ Episcopal Church
NewCon Cleaning has provided Christ Church with excellent cleaning and set-up services for the past several years. NewCon Cleaning has also provided Christ Church with floor stripping and waxing services. I am extremely impressed with the professional cleaning services that are being performed on a weekly basis in the many areas of our facility. Kurt and Kathy provide real customer service and attention to detail. I would recommend NewCon Cleaning for janitorial needs and services .